Sound issue on Junsun V1 pro unit (Android 10)
JardaBar
Registered Users
Posts: 25


Legendary Explorer
Hi.
I installed new 2DIN Junsun radio unit with Android 10 to my car.
When I tried to run TomTom Go, app was running fine, but there is some sound issue. When the app is trying to play voice commands, the sound is "distorted". It seems like some sound mixing issue. There is no change if I use computer or recorded voice.
Others applications using TTS engine speak normaly. No issues.
There is no change if I switch to another sound channel.
Please see video: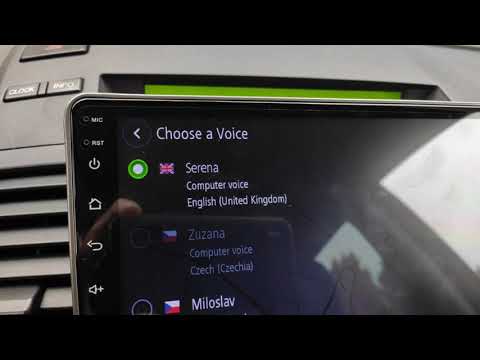 Can someone help me to solve this issue?
Thank you very much.
Comments