AmiGO gets behind, makes it impossible to use it for navigation.
Fribse
Registered Users
Posts: 15


Master Explorer
At some point the Amigo is going to lack so far behind the driving that's it's impossible to use.
It's running on a Sony Xperia XZ2 running Android 10, and using Android Auto connnected to a MG EHS.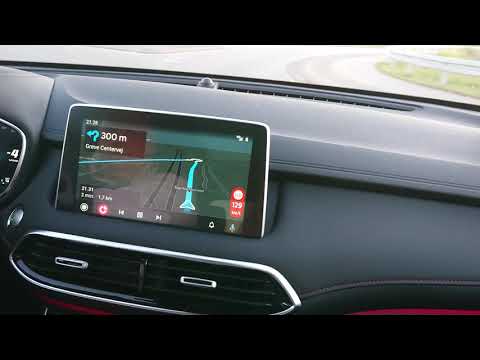 Amigo is 8.49.0
There are no add-blockers running as the developers answers on the review in play store.
As it's connected with a powered USB connection there is no power saving incluencing the app.
Tagged:
Comments