How to repear loading my TT Rider (2006) factory Hard reset
Hallo
I have an old but working Navigator.
Not so long ago stopped reading SD card.
I need help getting him back to work.
I tried this manual, but nothing like this happens.
20 seconds reset + 5 seconds power button. It appears on the display information about the Navigator, technical data, but then nothing happens as soon as you release the power button immediately asks for the SD card.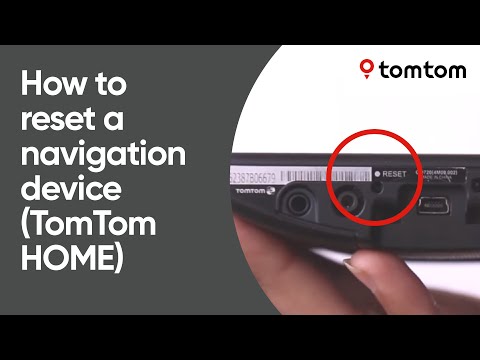 It doesn't work.
Answers