Does the TomTom-developer team already have Android Auto Coolwalk UI in view?
Brainsie
Registered Users
Posts: 43


Sovereign Trailblazer
With the new Coolwalk UI interface release coming up in the coming weeks for Android Auto I'm just curious if Google is giving developers already a chance to work on app support for the Coolwalk interface (multiscreen, widgets etc.)?
It would be a great win for TomTom if they have a quick answer when Coolwalk is launched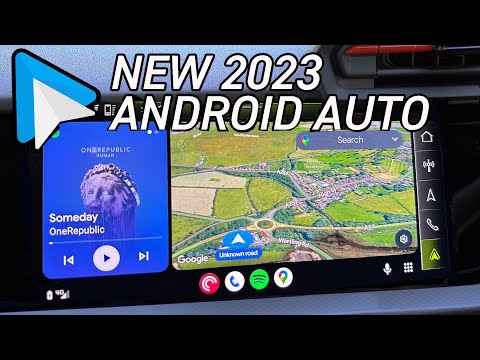 Tagged:
Comments