Misplaced instruction Arrows and irretading Sky Amigo Beta 8.346
Lochfrass
Posts: 17,774


&nbspSuperuser
App version: 8.346.0 (12111) Open Beta
Nav Engine: 0.2.931
Smartphone: Samsung Galaxy A51
The instruction Arrows are misplaced.
The first instruction arrow and the second after the start of a route usually fit. Then they become more and more distant in the map.
The instruction at the bottom always fits. Only in the map the arrow is displayed incorrectly.
See at 2:00 and 2:55
In night mode, I find the construction of the map in the upper area too slow. This creates a bright sky which can be irritating when driving.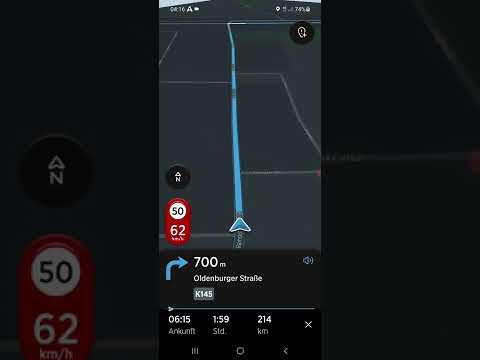 Comments