My TomTom GO 520 reboots unexpectedly at the start of each journey
Andrew Wright
Registered Users
Posts: 2


Apprentice Seeker
Within a minute or so of starting to drive on a journey my TomTom GO 520 reboots. After the reboot it still remembers the destination that I set. t then takes maybe half a minute to work out where exactly it is located and the works OK from that point until the next time I use it, when the whole thing happens again.
At one point the device was constantly rebooting every half minute or so. I followed the instructions here: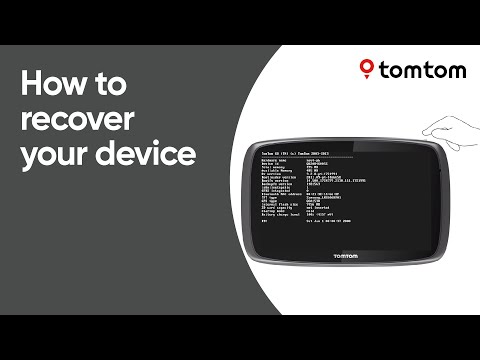 to recover the device.
This solved the issue of the constant reboot but still leaves it rebooting unexpectedly just the once at the start of each journey. Has anyone else come across this problem and do you have any ideas on how to resolve it?
Answers