Connection problems MyDrive Connect... (Uninstall MyDrive Connect using the Revo Uninstaller)
YamFazMan
Posts: 20,787


Superuser
If I need to Delete MyDrive Connect I use the free version of Revo Uninstaller
If you're using a Windows PC... Delete MyDrive Connect using the free version of Revo Uninstaller
If you're using a Mac... Surely there must be a Deep Clean Uninstaller Program available for a Mac ???
Download & install the free version of Revo Uninstaller
Here...
https://www.revouninstaller.com/revo_uninstaller_free_download.html
The main advantage of using the Revo Uninstaller is that Revo first uninstalls the Program using the Windows default uninstaller ... Then scans and removes any of the leftover files from MyDrive Connect that the default Windows uninstall leaves behind....
Video using the Revo Uninstaller
The Free & Pro Versions use the same process....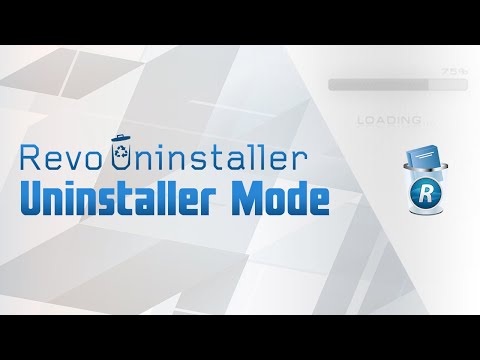 (1)... Using Revo Uninstaller...
(Revo 1st Stage)
... Uninstall MyDrive Connect....
(Revo 2nd Stage)
... Scan for and delete any remaining files found by Revo....
(2)... Clear your browsers cache (Optional, but I find it helps)
(3)... Restart your PC (Not Turn Off & Turn On again)
Important... For bullet-point (4)....
NEVER... Have your Tomtom device connected to your PC when....
(1)... The first Install of MyDrive Connect (Including Uninstalling & Reinstalling MyDrive Connect)
(2)... Updating the MyDrive Connect program
(3)... Modifying MyDrive Connect (i.e... Deleting the Home3 and the MyDrive Connect folders as in the workaround shown in the link below)
It can have an adverse effect on the USB Driver install….
(4)... Reinstall & Run MyDrive Connect
(5)... Connect & Turn on your device... Login to MyDrive Connect
Stay Safe... ATB YFM
This discussion has been closed.