TomTOm GO Wifi Restarting problem!
HenKik
Registered Users
Posts: 3


Apprentice Seeker
I have a TomTom Go and navigation does not start. I tried dozens of deep restarts as instructed here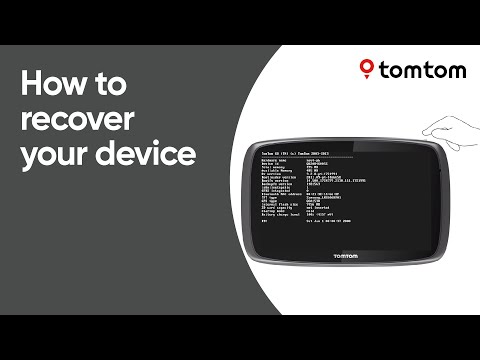 , but it doesn't work. What should I do? The serial number is:S/N: ZAxxxxxxxx64
Mod edit: Please don't post private or personal information on a public forum. Thanks!
Tagged:
Answers