No maps in My Drive Connect after instalation failure
AlexandarSerbia
Posts: 9
[Apprentice Seeker]
I have a serious problem.
I have TomTom GO 6000, 8 GB internal memory, QQ , MyDrive Connect..
I had maps on internal memory Europe + France building ver. 9.66 .
I have tried to install ful Europe with building using SD card and something went wrong and instalation failed and now I'v got the message on the devise that there are no maps and to download again the same maps and in My Drive Connect I dont have any maps avalaible to reinstall or download.
I have tried soft reset and to clear download folder in My Drive and nothing solved this isue.
https://help.tomtom.com/hc/en-gb/articles/360013900620
https://discussions.tomtom.com/en/discussion/1121560/tomtom-no-maps-found#latest
https://discussions.tomtom.com/en/discussion/1034305/what-to-do-if-your-device-displays-no-maps-found/p1?new=1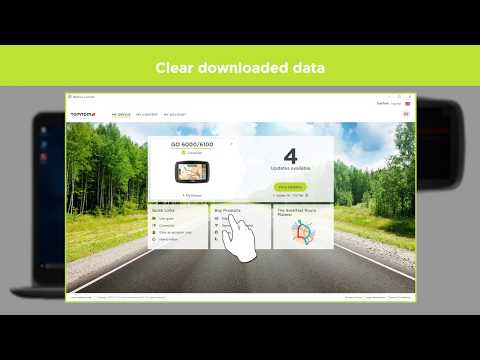 Nothing of this didn't solved the problem.
Please if somebody could help me to resolve this problem.