New version of MapShare Reporter released
VikramK
Administrators
Posts: 14,710
Moderator
Hello All,
MapShare Reporter
with latest UI and map experience is launched on production last week successfully.
In this new version we have-
• More map space is available on the screen.
• Conveniently-located buttons that display speed cameras and restrictions.
• Report Type suggestions are based on the location that you click on the map.
• Interface compatible with desktops, mobile phones, etc.
• Developed using latest technologies for a rich and responsive user experience.
• Access to reports that you have created in the previous MSR version.
Edit
: Adding a how to video for the new website-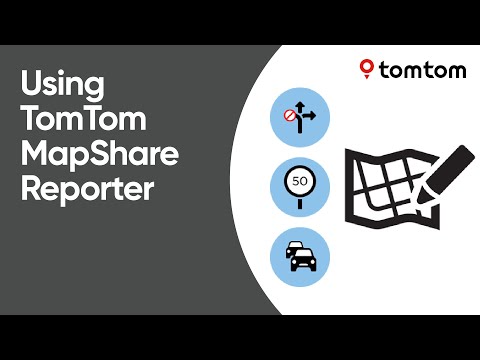 We rolled out this New MSR via a "Switch to New MAPSHARE " link within existing MSR. Similar sort of link will be available on new version to go back on Classic MSR.
The MapShare website will continue to provide the 2 UI options till we see most users having switched to the new user interface at which point the new version will completely replace the existing MSR.
Reports submitted via any of these versions will be considered as valid reports and will be combined in the backend.
Our customers will also be able to see them in my reports section.
Thank you..
- Vikram
Comments