GPS Week Number Roll-Over
VikramK
Posts: 7,991
TomTom Moderator
Hello All,
The GPS Week Number Roll-over (WNRO) on 6 April 2019 may have an impact on GPS performance. If you frequently update your device there's no need to worry!
Current navigation devices (Nav4) are not impacted.
Sports and Action devices are not impacted.
Some older navigation devices (Nav3 = using to MyDrive Connect and Nav2 = using HOME) may be impacted.
We have already started rolling out fixes for this last year.
If you frequently update your device, you will already have installed it.
On
https://www.tomtom.com/en_gb/updates/
you can check if your device is impacted using your device serial number.
Without updating, these devices may experience some of the following issues:
No time
Frequent loss of GPS fix
No GPS fix at all - navigation impossible
See also:
List of latest software versions
Tip: Expand the list by clicking the "Show previous release notes" at the bottom.
Finding the software and map version on your navigation device
Edit:
Short video:
WATCH HERE
Complete video: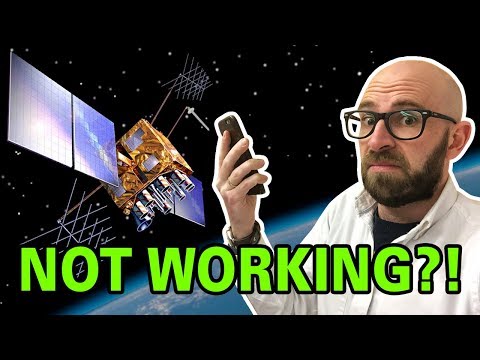 Regards,
Vikram
Have a question?
Ask!
Did a reply resolve your query, please mark it as answer!
Try the
search
; the information you are looking for could already be available.
Tagged: