Report a Map Error
Rik
Registered Users
Posts: 23


Outstanding Wayfarer
I would have thought that, this would be an easy thing to do. But, I can't seem to do this. I've even watched a YouTube video, but, that doesn't help either. The YouTube video (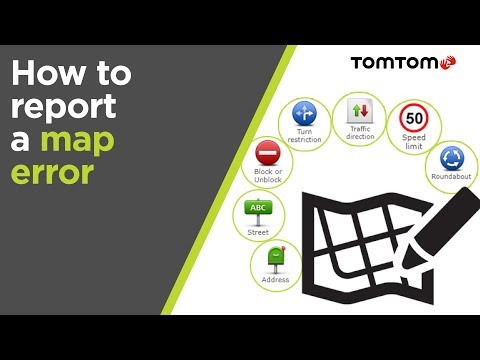 shows that you need to enter your e-mail address etc... But, I don't seem to have that option (see image below).
The video says that you need to be logged in. I am logged in.
So, is there an easy way to report map errors or can TomTom make this process even more difficult?!
Comments