How do I check the subscriptions active on my TomTom device
VikramK
Posts: 7,991
TomTom Moderator
Hello all,
We have made some changes to the "PRODUCTS PAGE" where our users can see an overview of the devices linked to their accounts and also check the subscriptions active or expired for that device.
[video]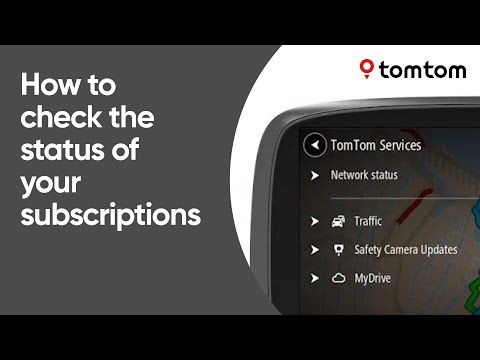 On Thursday 05/07/2018 we have also planned a marketing campaign to inform customers of this change.
Thank you for reading...
All the best,
Vikram
Have a question?
Ask!
Did a reply resolve your query, please mark it as answer!
Try the
search
; the information you are looking for could already be available.