Spark 3 Problem I will not try to solve
ColdBeer
Registered Users
Posts: 4


Master Traveler
Hi everybody.
After just 40 days
of use with my new TomTom Spark 3, and suffering the
continuous disconnections
(some really hard to solve) and trying to imagine my real pace speed while my new sport watch with gps is
lying with a totally frustrated pace speed
(pace that it could calculate more accurately as it just do it every km)...
Well, now my watch seems to be frustrated with the
delicate treatment
I gave it (no water, no knocks, no let it fall to 0% battery...) and
its screens decided to die
as you could see in the next video.
[video]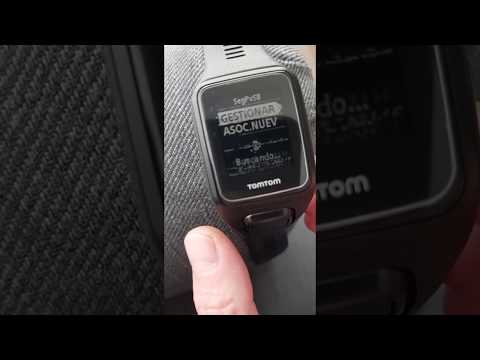 No words about how I feel. No words about how much angry I am at this moment.
Just to say that I'll return this watch and buy a
truly reliable brand
.
Bye bye, TomTom.
Comments