Many Problems Including Crashes, Freezes, Rain Activated Screen, Charging Problems...
This is an email i sent to tomtom a few days ago, i still havent had a reply yet.
Hello, Ive had the Rider 40 for a good while now and ive lived with the problems its had hoping for the update to fix them and some of them were but its got to a stage now where the device is unusable.
The first major problem is that it randomly crashes and wont restart, i have to keep resetting it until it boots up properly, see here: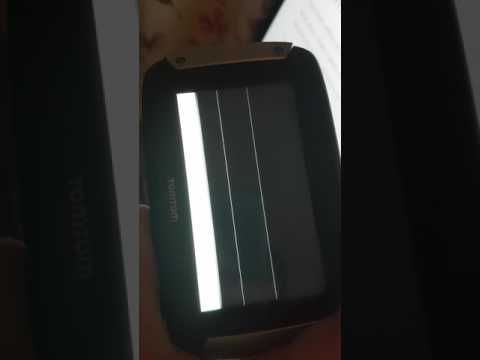 The next major one is the thing is useless in the rain, wherever the rain touches the screen it presses it and causes erratic behavior its also really hard to use with wet gloves for the same reason.
Next is the problem with poor audio quality if you have a phone data connection active, this hasnt been fixed since the start,
Since the last update (which seemed to go fine) my rider will not connect to mydrive, it just says connecting even if left for an hour, Ive tried soft and hard resets but still no luck. However this was the final straw and i now want to return it to either get all these problems fixed or be refunded.
This product is sold as a motorcycle satnav but isn't fit for purpose.
It doesnt work as described with a headset
It doesnt work in the rain
The route planning classes every waypoint as a stop
Planning a windy route takes forever as the device is so slow or it simply crashes and you have to start over.
Route sharing is very poor
screen randomly rotates or goes slow so you miss turns
Sometimes the device only charges up to 75%
These are just some of the problems i can think of right now.
Regards Karl