How to update your GO device using Wi-Fi® ?
MikkoK
Retired TomTom Employee
Posts: 23,905
Retired Community Managers and Staff
With the new GO Wi-Fi® devices updates can now be downloaded and installed without a computer. The video below gets you started with this:
[video]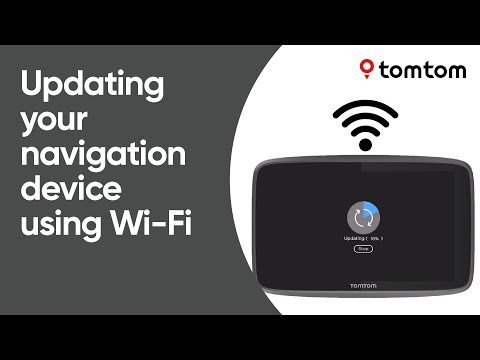 Please note, that when you connect your device to a Wi-Fi® network all Bluetooth® connections will be overridden to save power. Once you're out or Wi-Fi® range your device will automatically resume the Bluetooth® connections.
If you don't have a Wi-Fi® connection available you can also update your device by connecting it to your computer with a USB cable to use your computer's internet connection. Please, make sure you have the MyDrive Connect software installed and running on your computer.
For more information, please see
this FAQ
[support FAQ - Updating your device using Wi-Fi®]
Comments
This discussion has been closed.