Audio quality and the Bandit
CPG
Registered Users
Posts: 48


Prominent Wayfarer
Hi all,
I've spent quite a while trying to get the audio right with my camera, I've posted over 10 videos of those attempts and thought I'd share my conclusion with the Forum.
When I first got the Bandit the audio quality using an external microphone in a motorcycle crash helmet was awful, and I must say so was TomToms response to the problem.
However over time TomTom have been working on a solution and have released updated Firmware v1.57.500 that was announced on 6th June this year, so I expect all that use the Bandit have now got that version installed.
As mentioned I've done a lot of tests and in my opinion this Firmware update is as good a fix as is possible and I also think TomTom have done an excellent job with it.
However, one is still left with the problems of wind noise etc. But I think all cameras suffer to a greater or lesser extent with the enclosed environment of a crash helmet and I think the answer is living in the solution and not the problem.
So I think careful microphone positioning is something that needs to be worked out, this will vary from helmet to helmet and there is no short cut.
It takes time experimenting with how you mount the microphone, in the cheek pad, on foam, with a wind sock etc. And then there's the limitations, I think they have to be lived with. If the quality deteriorates above 50 mph then only talk below that speed. It would be great to natter away at 70mph with studio quality audio – but it's not going to happen, you'll just get crap audio!!
So I have tried to live with the solution and not the problem.
I'm very happy with the audio on this video, I'm using an MX helmet and the MyMyk SportsMyk microphone and probably don't go above 50mph!!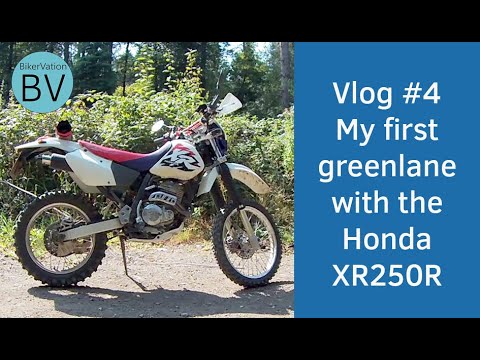 This is only my opinion and I have reached it through trial and error.
Good luck.